The most highly anticipated show indeed. Yeezy came back with his collection whilst debuting his long awaited album that he finally named "The Life of Pablo". Kanye said and I quote, a gospel album with a lot of cursing in it.
The album itself has undergone several title and song list changes. However, with hits like No More Parties in LA ft Kendrick Lamar and FACTS - which has been released before the album in what's called as Good Friday, the fans are reportedly giving positive feed backs.
I just thank god that it's finally out and Kanye yet again proves that he's serious in fashion. Sharing to his fans a lil backstage conversation he had with VOGUE Editor in Chief, Anna Wintour that his dream is

to become Herm

è

s' creative director. He also gave Carine a shout out telling the crowd what a 'real bitch' she is. Pretty controversial but it shows that there might be a real 'friendship' between these powerful fashion people.
Back to the show. It's no secret that Kanye do things in a major way. That being said, Season 3 was being held at the Madison Square Garden with guests such as Anna Wintour, Carine Roitfeld, Olivier Rousteing to 50cent and Lil Kim. The Kardashian/Jenner clan shows support - as always, along with Lamar Odom. Another surprise appearance is from Frank Ocean!
The collection is full of
effortless ribbed sweaters and rich fabrics along with bodysuits.

Like usual, it has mostly nudes and earthy tones but this season with pop of colors like brick red, burnt orange, blue, and gray.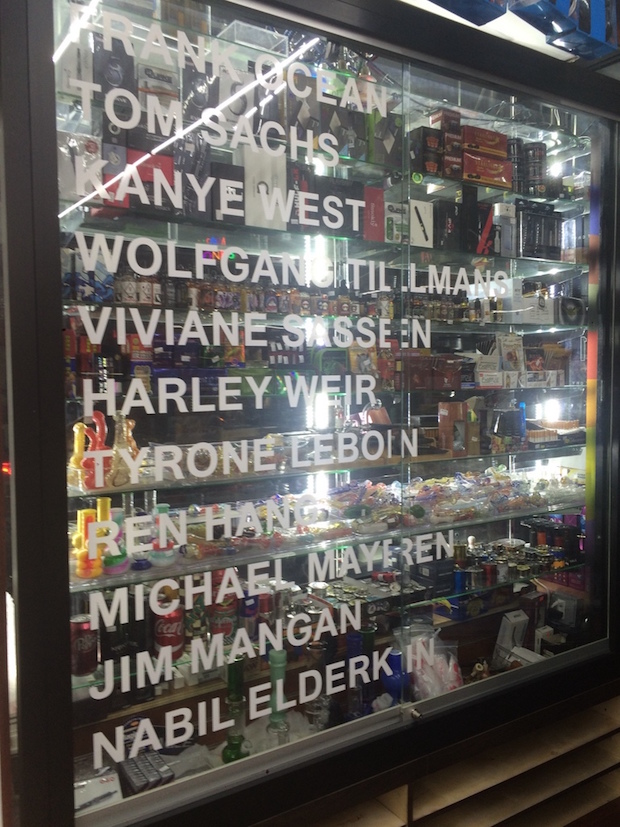 Models underneath the tent before the show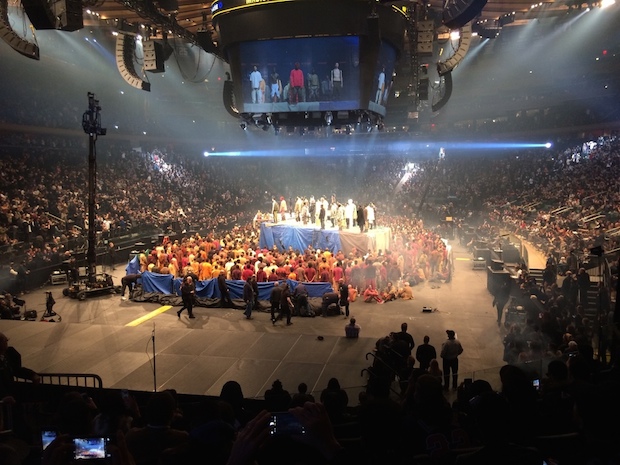 As it begun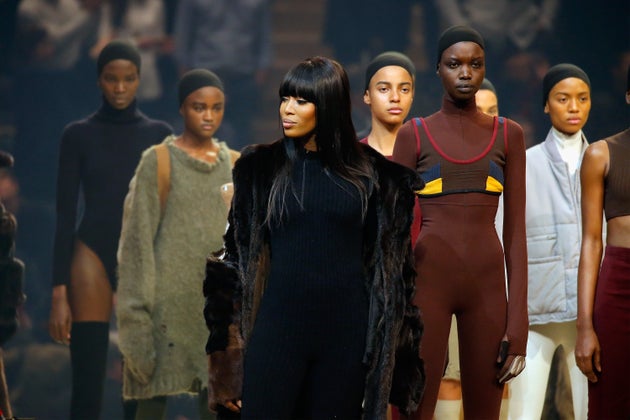 Naomi Campbell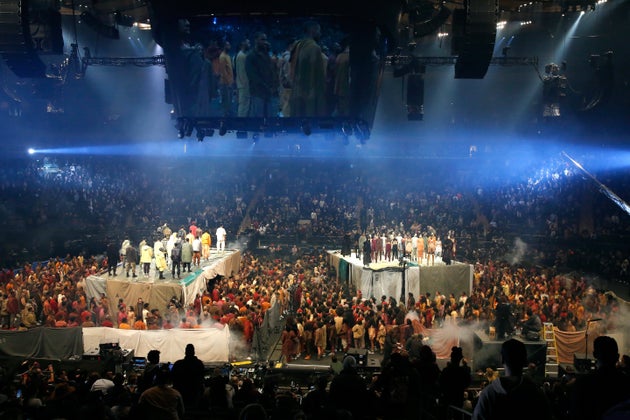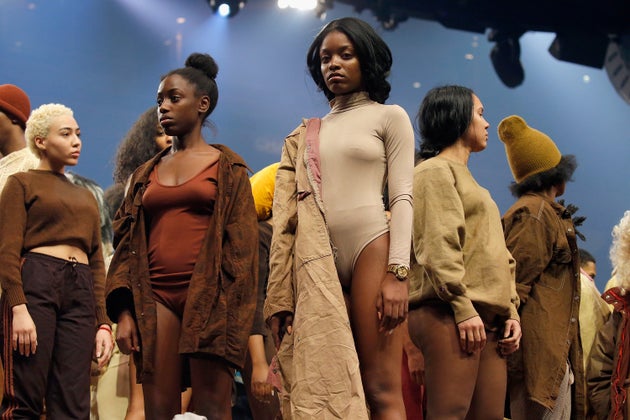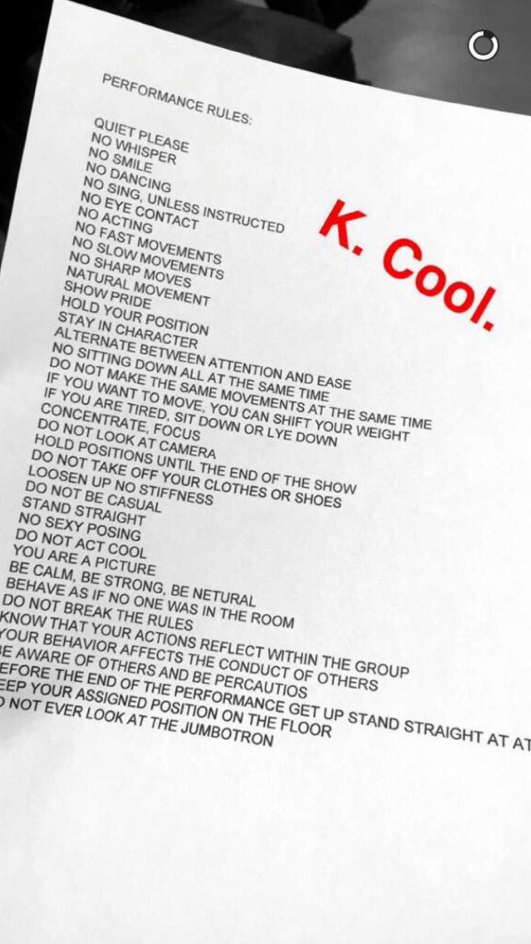 Instructions for all the models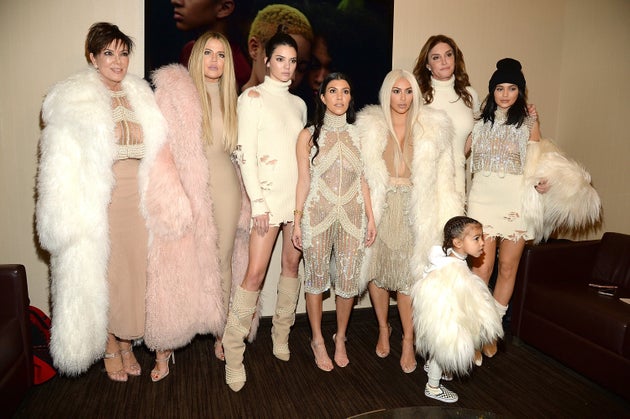 The Kardashian Jenner Clan is wearing YEEZY X BALMAIN
Stay Stylish,